A home for your wine and drinks information
Join more than 15,000 teams who use Bottlebooks to collect, store and share their product data.
The Bottlebooks way
Get your product data in the hands of partners, clients and databases all over the world.
Store
Centralize all your product data in our Portfolio making it easy to access by your entire team
Export & Share
Quickly export data in PDF/XLSX, image assets ZIPs and user-friendly online lists.
Publish Online
Promote your business in our Trade Directory, as well as in other partner's websites.
Collect
Gather data from hundreds of partners in a standard and easy to export way
Want to give it a try?
Access all features for 30 days on us
Different solutions for different segments
Store in a central portfolio
Centralize all your product data in a single-source-of-truth, making it easy to collaborate with team members. Keep your products up-to-date and restrict read-only access to some team members. All of this accessible from anywhere, at any time.
Producers
Importers
Retailers
Export & Share digitally
• Want to send product data to a potential buyer? Add your products to a list and let them browse what they need.
• Need the latest version of your info-sheets? Download the PDFs in seconds.
• Want a custom spreadsheet of all your products? Use one of our XLSX templates or pick your fields easily.
• Need all your product labels in a ZIP file? You got it!
Producers
Importers
Events organisers
Retailers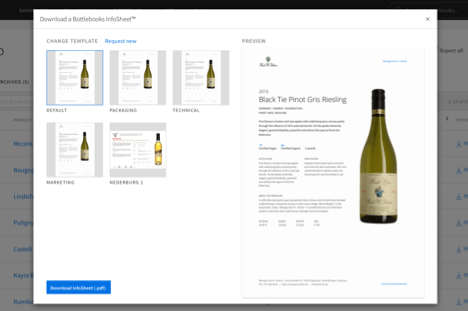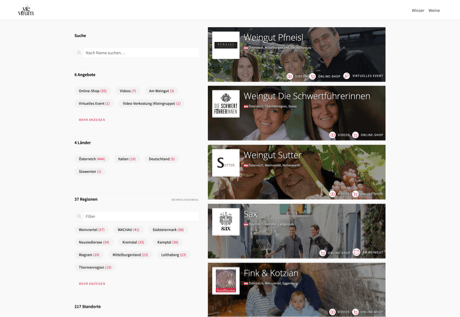 Publish and promote online
Promote your products and business in our Trade Directory while reusing the data you already have with us! Would your association or retail company like to setup your own producer directory? We can help you that too.
Producers
Associations
Retailers
Events organisers
Collect from your suppliers
Forget about spreadsheets and emails. Think speed, transparency, and standardization. With Bottlebooks you can collect data to: update your existing system, create a print catalog, or start a website with up to 99% data completion and increased quality.
Events organisers
Retailers
Importers
Distributors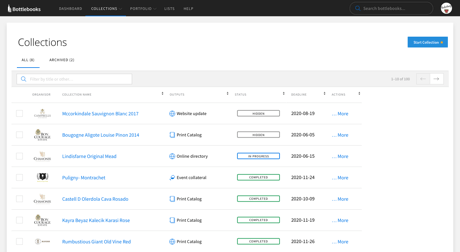 Top brands trust Bottlebooks
Small

For teams who want to start collaborating the right way

€199/year
Lots to get started with, including
Store and manage up to 100 products
Answer data collections
Create and share public product lists
Export product Info Sheets (PDF) and Data Files (Excel)
Medium

For teams who want to take full power of their portfolio

€499/year
Everything in Small, plus:
Store and manage up to 500 products
Support for read-only users
Info sheet templates library
Product data lifecyle management
Custom

For teams who have special customization needs

Get in touch
Everything in Medium, plus
Store and manage up to unlimited products
Multi-brand management
Custom info sheet templates
Custom Excel export templates
Custom integrations such as GS1, Shopify or other APIs
Looking for Bottlebooks Pro or a way
to reply to data collections?
Looking for a place to store and share product data?
Looking for data collection and exports options?